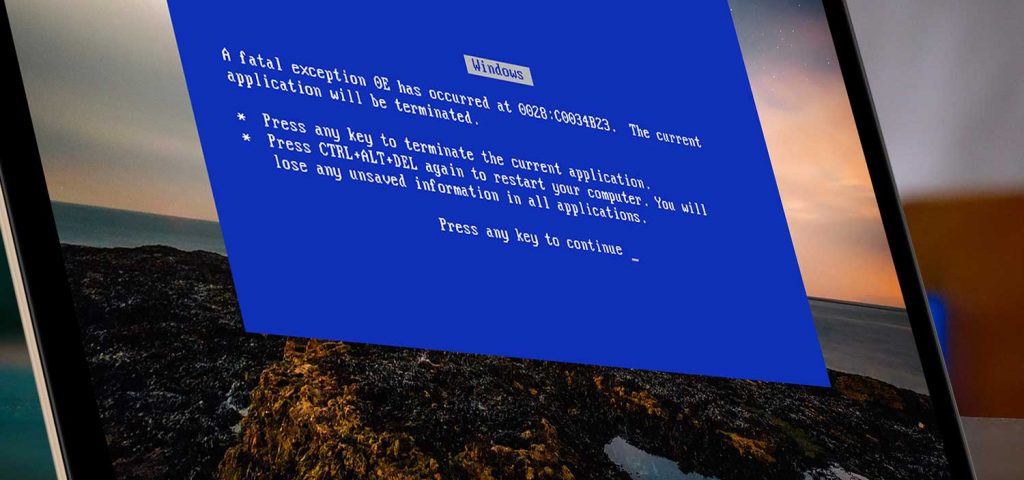 Malware is everywhere these days. PCs, Macs, even your phone are susceptible to attacks from malicious vectors.
Tower IT has a range of anti-malware solutions for ridding your device of existing malware, with or without data backup capability to ensure integrity of your files. Additionally, we sell only top-rated anti-malware solutions that can integrate on multiple devices at once for a whole ecosystem of protection.
Contact us today to discuss how we can help keep you and your family secure!
Unable to work? Your computer freezes?
We'll help you get back to work. Fast and Qualitatively.